Mortgage Pre-Approval
One of the first steps in the home buying process is to consult with a mortgage lender about your financing options.
When you know what you can afford, you can focus your home search and make your move more quickly when you find the property you want.
We have Partnered with Richard Terzo of Cardinal Financial!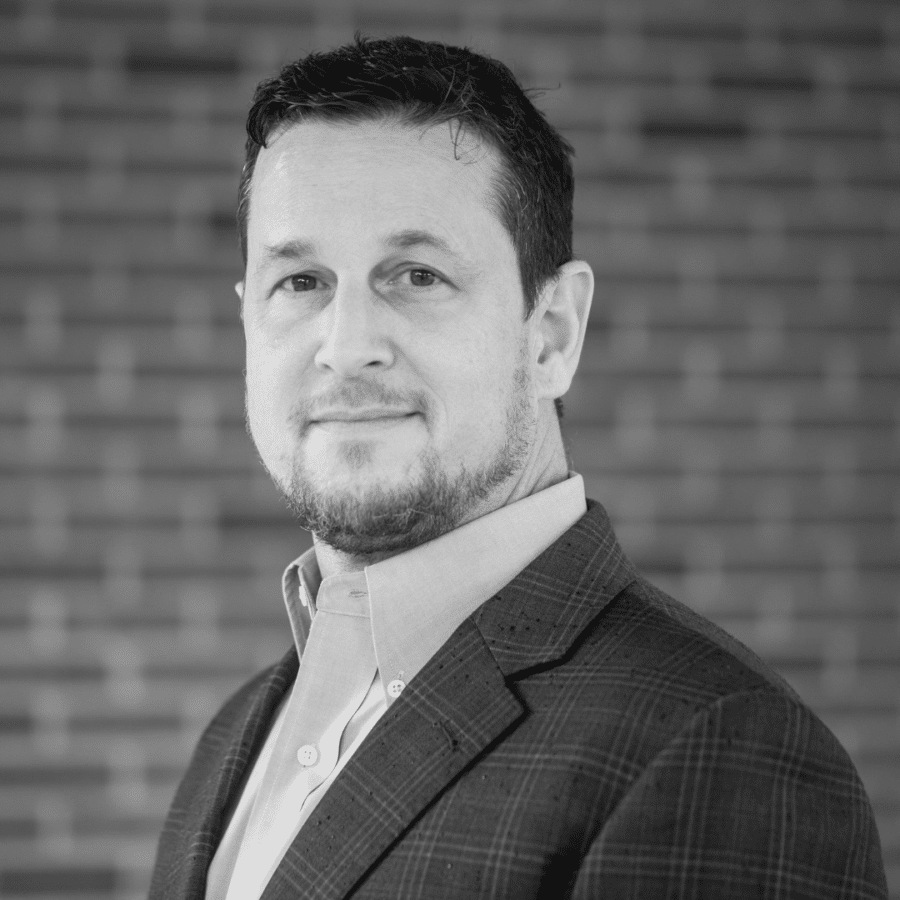 Honest and forthcoming, I have been deeply entrenched in the real estate/mortgage business since 1996. I've worked as a real estate agent, an appraiser, a builder, and a loan officer.
I have great empathy for home buyers and am totally dedicated to helping them purchase their dream home. With my wide array of experience, I have a unique perspective on buying a home. Having built, appraised and sold properties, I'm able to put that expertise to work for my clients and help them to achieve the American Dream of owning a home.
Having spent over 20 years in the industry, I am well-versed in every aspect of the homebuying process. I am able to prepare clients upfront on what information will be needed so there are no surprises down the road.
CONTACT
Richard Terzo
NMLS #1017874
Mobile: 843-503-3023
Office: 843-405-0043
[email protected]
https://www.cardinalfinancial.com/loan-originator/richard-terzo/

Fill out the form below to begin the process.