Less than 10 minutes from Myrtle Beach's historic boardwalk, In the residential Forestbrook area lies the small and quaint subdivision Turtle Cove.  close to area shopping such as the Tangler discount outlets and the Coastal Grand Mall.
Homes For Sale in Turtle Cove Myrtle Beach SC
The homes are a mix of 3 bed 2 baths and 4 bed 3 baths. The vast majority being the former 3 bed 2 bath floor plans.  Starting at around 1400 square feet, the larger homes as big as 2400 square feet. Most of the homes in this subdivision of around 150 homes have a two car garage. Lot sizes are ample, and the homes are spaced well enough to give you plenty of privacy.
Construction on the homes in Turtle Cove began in the early 2000s, some of the new homes were built as late as 2012. There have been many builders in the Turtle Cove subdivision over the years such as DR Horton and Beazer. The centerpiece of a community is a lake, which some of the more desirable lots surround. The subdivision also boasts a swimming pool which is very welcome during the warm summer months and a small community center.
If you're thinking about purchasing one of the Great Value homes in Tuttle Cove please give the team a call at 843-256-4316 or email Team@RightFindHomes.com.
School Info
Elementary School
River Oaks Elementary
Middle School
Ocean Bay Middle School
High School
Carolina Forest High School
Turtle Cove Myrtle Beach SC Real Estate Market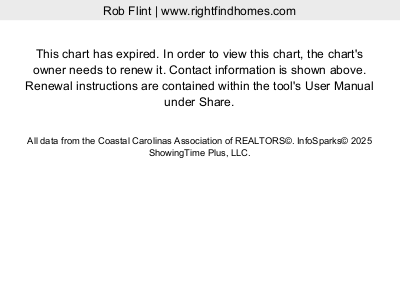 Sales prices in Turtle Cove have climbed overall in the last 3 years around 11%. 2019 figures are down slightly on 2018 but the overall trend is still up with outpacing the general market.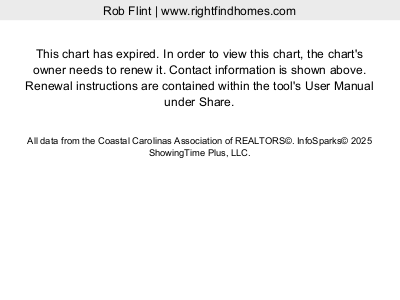 After a sharp increase in 2018 of almost 50%, we have seen average days on market for 2019 a game way below the market average of just 62 days.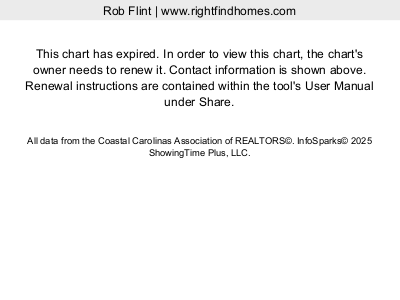 The price per square foot in Turtle Cove for 2019 is up 7.8% at $124, over both 2017 and 2018 where the average price per square foot was just $115.
Turtle Cove Myrtle Beach SC Beach FAQ ( correct as of May 2019)
We put together some of the frequently asked questions on homes for sale in Turtle Cove Myrtle Beach SC. If your question isn't answered please give us a call at 843-256-4316 or email Team@RightFindHomes.com we would love to help.
How much is the HOA?
The HOA payment in Turtle Cove is $58 calculated monthly. It is due at the beginning of each quarter. The HOA is managed by Premier and they can be reached at 843-357-4515
What Does the HOA Cover?
As you can imagine with such a competitive and reasonable HOA fee the HOA services are not as comprehensive as you may find in other subdivisions with much higher HOA fees. The HOA covers pool, trash pickup, maintenance & repair, and street lights.
Are the Homes in Turtle Cove in a Flood Zone?
Homes in Turtle Cove are not in a flood zone.  To get more info on flood maps please check as they change all the time.  https://www.fema.gov/flood-mapping-products
Can I have a Privacy Fence?
Fences are permitted in Turtle Cove, 6-foot vinyl is allowed on non lake lots. On the lake a 4-foot slated fence along any area facing the lake is all that is permitted.
What about a pool?
Pools are also admitted in Turtle Cove. However, ther is a community pool on site at the front of the development with plenty of parking for you and your guests. 
What are the lot sizes in Turtle Cove Myrtle Beach SC?
Luxe in Tuttle Cove vary in size however most are around 1/4 of an acre.
 Turtle Cove SC Neighborhood Video Tour
Map and Surrounding Area