The Sea Cabin Condo's are located in the Cherry Grove section of North Myrtle Beach. Ideally located at almost the very end of Ocean Blvd, making The Sea Cabin one of the most peaceful and quiet complexes in Cherry Grove South Carolina.  Like many other complexes in Cherry Grove the Sea Cabin is split by Ocean Blvd, approximately half of the property is East of the road and half West.  These 3 Story condos which are stilted to protect against storm surge, offer some priceless views.
Condos For Sale in Sea Cabin Cherry Grove Beach SC
Built-in 1979 , these immaculately looked after condos offer some of the best views in Cherry Grove, if not the Grand Strand. The buildings on the east of Ocean Blvd offer some breathtaking views of the marsh and the west sports beach views. Not to mention a private pool and uniquely a private pier, which you are free to fish from. Juvenile whiting, croakers, silver perch and red and black drum fish are among some of the most common species that can be caught from the private pier at The Sea Cabins. Some of the 3rd story condos on the west side of Ocean Blvd are lucky enough to have both Marsh and Ocean Views.
The Condos are a mix of 1 and 2 bedroom units, ranging from 550 sqft to almost 1000 sqft. Meant to sleep from 2 to 8 guests. On the whole they have been renovated and are modern, spacious, light and airy feeling.
School Info
Elementary School
Ocean Drive Elementary
Middle School
North Myrtle Beach Middle School
High School
North Myrtle Beach High School
Sea Cabin Cherry Grove Beach SC Real Estate Market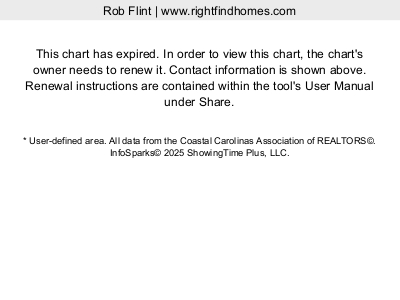 Prices in Sea Cabin saw a dramatic near 30% increase in 2017 with somewhat of a market correction in 2019. Prices still up over $20,000 per unit.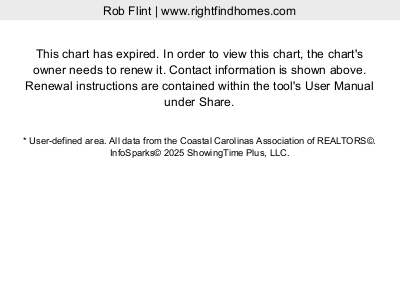 Condos in Sea Cabin are selling quicker as more and more people are realizing how amazing and unique the complex is.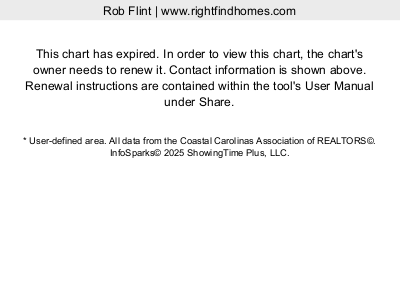 A dramatic 23% jump in price per sqft in 2018 has seen somewhat of a stabilization at around $230 a square foot.
Sea Cabin Cherry Grove Beach SC FAQ ( correct as of December 2019)
How much is the HOA?
The Hoa at the Sea Cabin is Currently $405 per month. (12/03/2019)
What Does the HOA Cover?
The Hoa at the Sea Cabin cover numerous items including
Electric Common
Water and Sewer
Trash Pickup
Pool Service
Landscape/Lawn
Insurance
Manager
Rec. Facilities
Legal and Accounting
Master Antenna/Cable TV
Common Maint/Repair
Internet Access
Are the Sea Cabin Condos in a flood zone?
The Sea Cabin Condos are in a flood zone. Like almost all of Cherry Grove. Luckily The Sea Cabin is built on stilts so in the event of flooding the property is adequately protected.  To get more info on flood maps please check as they change all the time. https://www.fema.gov/flood-mapping-products
Can I have a Privacy Fence?
No need, you wouldn't want to block that amazing ocean view.
What about a pool?
Private pool on site.
5 Reasons to Buy a Sea Cabin Cherry Grove Condo
1.) Amazing Ocean, Beach and Marsh Views
2.) Private Pier for fishing and watching the sunrise
3.) Spacious modern feeling condos
4.) Quiet location away from the hubbub of downtown Cherry Grove
5.) Private pool with Ocean Views
Map and Surrounding Area