Sellers Q&A: The Top Questions Sellers Ask
Posted by Rob Flint on Tuesday, February 15, 2022 at 10:20 AM
By Rob Flint / February 15, 2022
Comment
Selling your home can be a confusing process. Here's A list of the most frequently asked questions from sellers. If you are ever unsure of what the next steps are to get your home listed on the market, reach out to your local real estate agents who are experts in selling homes.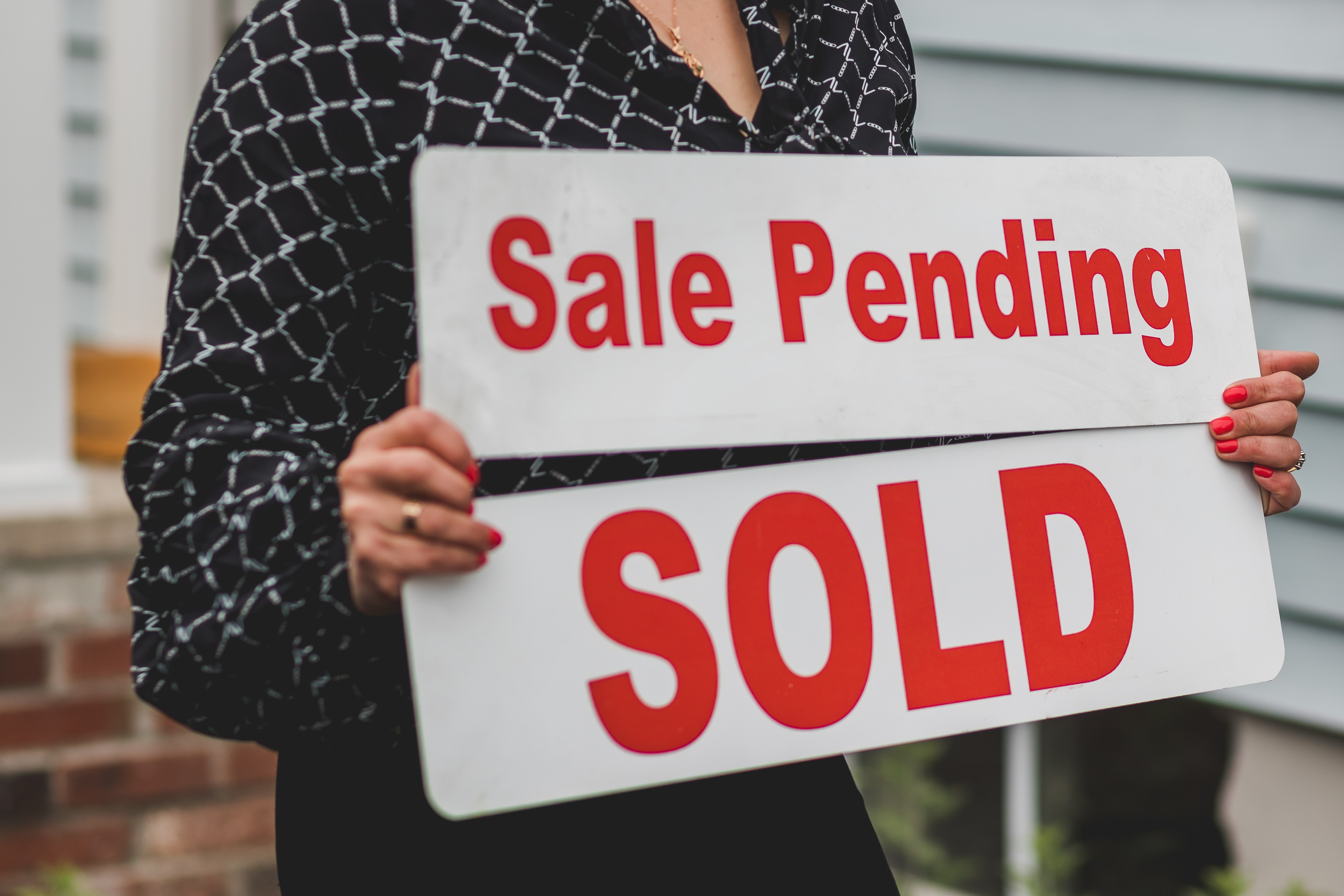 How should I get my home ready for sale?
There are multiple ways to get your home ready for sale for potential buyers. You get one chance to make a great impression on a buyer who is viewing your home. When selling your home you want it to be at its best possible potential. A great place to start is making sure there are no areas with excessive amounts of clutter. This will ensure buyers are able to see the many possibilities the home can offer them. Keep in mind that decorating your home should be kept to a minimum. This is to ensure buyers are able to envision the home as their own. Another way to prep your home for sale is to get new carpets or have the carpets cleaned. Taking this extra time will help your home seem new and fresh to buyers. There are many ways to get your home ready for sale. These are just a few tips to follow to make your home sell faster.
What has to be disclosed to buyers?
When selling your home it's important to disclose anything within the home that you are aware of is not working properly. For example, if you are aware of a problem with the roof and it causes a leak in your home every time it rains then you should disclose this information. In general, if you know there are problems with your home it is a good idea to go ahead and repair what is needed before listing your home. This will help you avoid any issues or lawsuits when your home goes under contract.
How much is my home worth?
Sellers tend to want to know how much their home is worth when thinking about selling it. Since homes can be remodeled and modified it's hard to give a direct answer without more details. Your realtor will be able to help you figure out a comparable price for your home based on other homes near you with similar features. Ask your local real estate agent for more information on what your home could be worth.
What is the difference between a list price and a sale price?
These two terms are often used interchangeably but they have a different meanings. A list price is what your home is listed on the market as. The sale price is what your home is under contract for and being sold at. Not always do you get the listing price when selling your home, you can receive offers lower or higher than the listing price which will determine what the sale price will be.
Should I be present for viewings?
No, you should never be present for viewings. There are many reasons why you shouldn't be present but a major reason is so the buyer can freely talk to their real estate agent and view your home without offending you. You should plan to leave the home a few minutes before the appointment time and return only when the potential buyer and real estate agent have left.
How can a real estate agent help me sell my home?
A real estate agent is highly skilled in selling homes and will be able to help you get the most money when selling. Real estate agents have knowledge in pricing properties, staging homes, negotiating, and filling out the paperwork that comes with selling your home. Real estate agents are able to give you a wide range of services and lend their knowledge to help keep your best interest in mind.
Selling your home can be time-consuming and confusing. It's important to prepare for your home to sell and have all the information you need before listing your home on the market. If you are thinking about selling your home, reach out to your local real estate agents for more information.