Buyers Q&A: The Top Questions Buyers Ask
Posted by Rob Flint on Monday, January 10, 2022 at 1:45 PM
By Rob Flint / January 10, 2022
Comment
Buying a home can be confusing and time-consuming. There are many questions you will have along the way as a buyer. It is important to get all of your questions answered when making a big financial purchase. Here is your quick guide to the most commonly asked questions by buyers.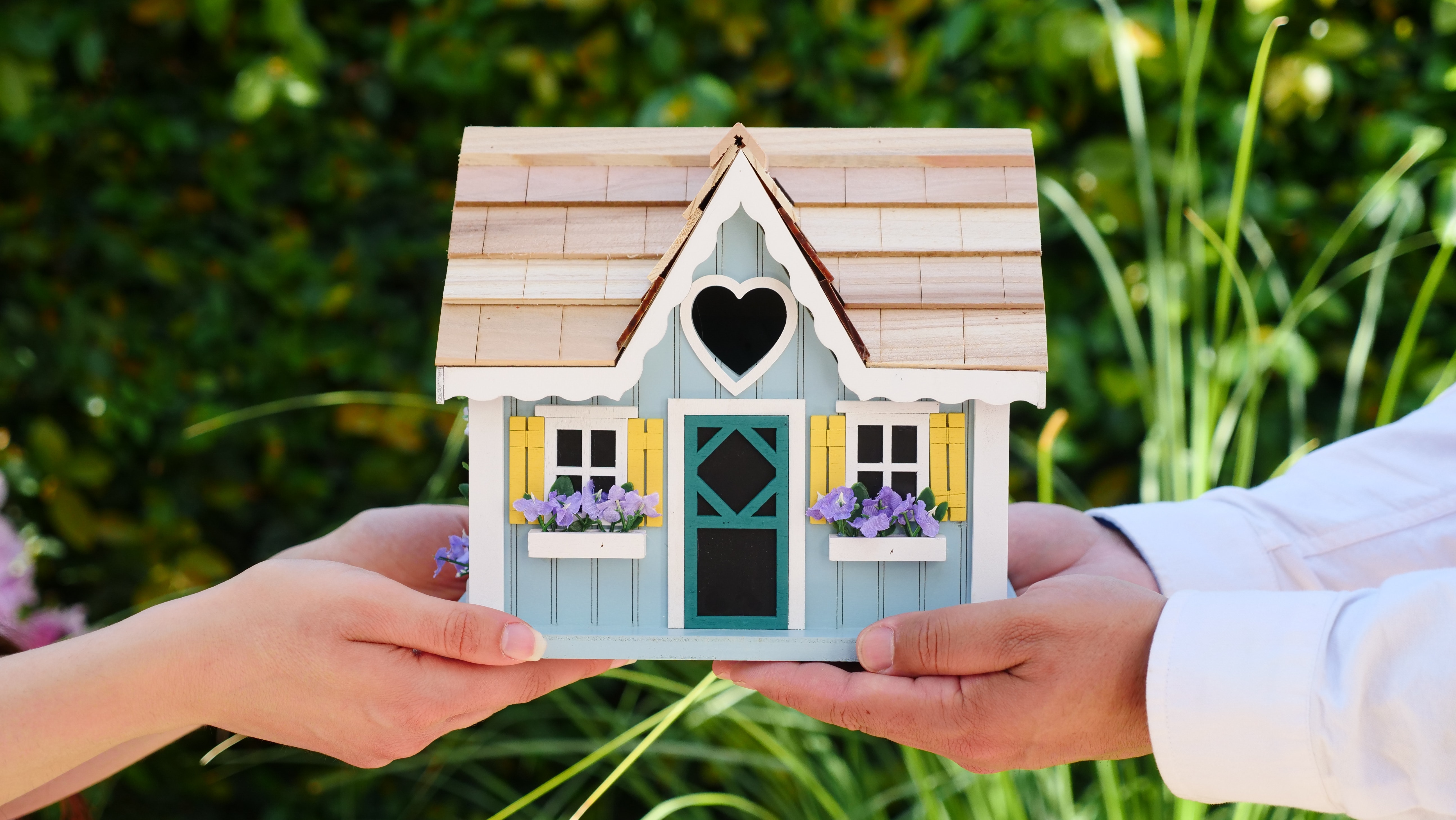 Question: What is the first thing I should do?
Answer: The first thing you should do as a buyer is get a pre-approval from your lender. This will give you a better idea of what your budget is when you start looking. Unless you have saved up enough money to purchase in cash, this is the most important first step to make.
Question: How long does it take to purchase a home?
Answer: Typically between 30 and 45 days. If everything goes smoothly throughout the transaction you should expect to close within this time frame.
Question: Is my credit good enough to purchase a house?
Answer: A higher credit score typically means a lower interest rate. A lower credit score doesn't mean you can't buy a home but it is important to speak with your lender. Your lender will be able to help guide you through what loan options are available to you and help ensure you get the best rate possible.
Question: Why should I use a real estate agent to buy a home?
Answer: Your real estate agent is able to help guide you throughout the home buying process. Your agent will fill out all necessary paperwork and ensure that your best interest is kept in mind.
Question: How much money will I need to buy a home?
Answer: As a buyer, you'll need to have money to cover the down payment and closing costs. A down payment can be as low as 0% but generally range from 3% to 5% depending on the loan you qualify for. Closing costs average between 2% and 6% of the loan amount. Your lender and attorney will be able to give you the total amount needed to close.
Question: When can I look at a home for sale that I've found online?
Answer: If you see a home you'd like to view you should reach out to your agent for more information. Your real estate agent will be able to set up an appointment to show you the home.
If you have any questions throughout the home buying process reach out to your real estate agent, lender, and attorney to help guide you. These individuals are there to help you with anything you might need from start to finish of the transaction.