Amberfield in Myrtle Beach ( some may argue Socastee) is a residential community of approx. 150 homes, built in a compact community featuring 3 relaxing ponds.  Most of the homes in the neighborhood are modular or manufactured homes. The vast majority of these homes have had permanent foundations installed and the mobile home titles retired. This allows many local lenders to do FHA and VA financing that is normally only reserved for stick built homes. Amberfield does have a small hand full of stick built homes.
Amberfield has a small "HOA" payment, however, it is technically a POA or pool owners association. This maintains the pool and amenity center on site.
Plans for a third phase of the Amberfield Subdivision have been in the works for some time.
Homes For Sale in Amberfield
School Info
Elementary School
Forestbrook Elementary School
Middle School
Socastee Middle School
High School
Socastee High School
Amberfield Real Estate Market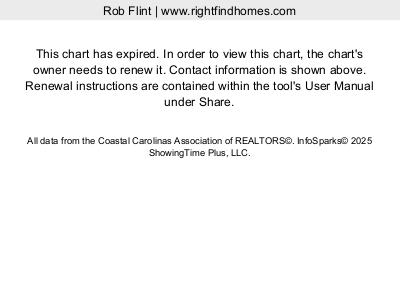 Home values in Amberfield have increased this year ahead of the market as families and retirees are looking for an affordable yet quiet community. Expect home values in Amberfield to increase steadily over time.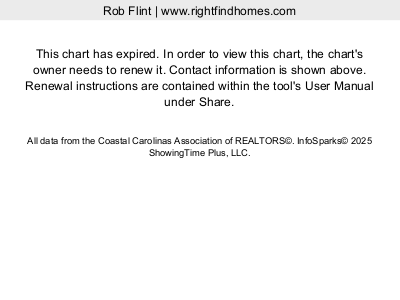 As the market picks up and prices in South Carolina continue to increase, homes for sale in Amberfield have seen the amount of time they have been on the market dip year to date in 2019.  Multiple offers are becoming more and more common.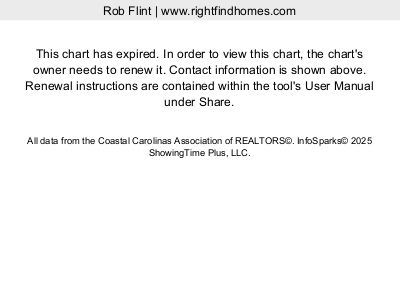 Healthy gains in Amberfield as far as price per square foot is concerned. 4.3% is keeping pace with the market.
Amberfield Myrtle Beach FAQ ( correct as of 4/28/19)
We put together some of the frequently asked questions on homes for in Amberfield Myrtle Beach. If your question isn't answered please give us a call at 843-256-4316 or email Team@RightFindHomes.com we would love to help.
How much is the HOA?
Currently, the HOA is $50 a month.  The HOA is managed by Amberfield HOA (843)903-1366
What Does the HOA Cover?
The bulk of the HOA goes towards the common pool and surrounding areas.  The HOA Fee Includes Electric Common (street lights etc..), Common Maintenance/Repair & Legal and Accounting and Trash pickup.
Are the homes in Amberfield in a flood zone?
Homes in Amberfield are not in a flood zone.  To get more info on flood maps please check as they change all the time.  https://www.fema.gov/flood-mapping-products
Can I have a Privacy Fence?
Yes, you can.  Six-foot vinyl or wooden fencing is allowed.
What about a pool?
Swimming pools are most definitely allowed, both above and below ground. You should fence the area to stop kids wandering in.  Insurance rates may increase so check with your provider, before installation.  Hey and if you throw a pool party don't forget to drop us an invite. Don't forget you also have full access to the community pool.
What are the lot sizes in Amberfield Myrtle Beach SC?
Lot sizes in Amberfield run approx 1/4 acre.  Plenty of room to spread out without spending all day mowing lawns and blowing leaves.
Amberfield Myrtle Beach SC Neighborhood Video Tour
Map and Surrounding Area