Imaginably named 57th Place in Longs SC is a community of approximately 200 single family homes. Sits just off Highway 57th in Longs SC.  Easy access to major roads Highway 31 and 9 make 57th Place a great choice for commuters or retirees looking for a value priced home within driving distance to the beach and other major attractions.
Mostly ranging from 1100-2000 sqft of heated living space. The majority of homes in 57th place are 3 bed 2 bath models with the rare 2 bedroom model and a larger 4 bedroom floor plan.. Built in the early 2000's most have two car garages and sit on decent sized lots. Outside of the city limits, residents are treated to much lower property taxes.
Homes For Sale in 57th Place Longs SC
School Info
If you're moving to the area with children, they would all attend the excellent and modern schools in North Myrtle Beach. Lower than state and national class sizes make for a great learning environment.
Grown-up students are just 30-35 minutes away from the Coastal Carolina campus and HGTC campus.
57th Place Real Estate Market

Homes in 57th Place have been selling relatively well and have seen slight growth over the last 3-5 years.  Although slightly down in 2019 you will see the price per sq foot has increased.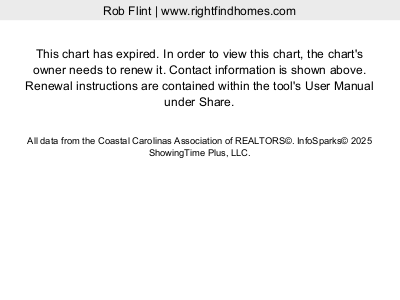 2018 saw a dip in price per square foot. However, in 2019 they have bounced back with a vengeance a 29% increase over 2018.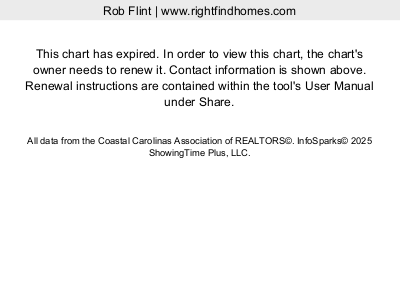 Although we are seeing strong sales and price per square foot rising for homes in  57th place, the average days on market has seen a dramatic increase in 2019. A 52.2% increase over 2018 & 2018, this is attributed to area new construction and a new phase of homes being developed at 57th place.
Homes at 57th FAQ ( correct as of 4/25/19)
We put together some of the frequently asked questions on homes for sale at 57th Place.
How much is the HOA?
Currently, the HOA is $22 a month, which is payable annually.  The HOA is managed by The Beach Company 843-450-7653.
What Does the HOA Cover?
There are no real Amenities Available at 57th Place but that keeps the HOA low.  The HOA Fee Includes Electric Common (street lights etc..), Common Maintenance/Repair & Legal and Accounting
Are the homes in 57th Place in a flood zone?
The Homes in 57th Place are not in a flood zone. The nearest such zone is approx. 1/4 mile away.  to get more info on flood maps please check https://www.fema.gov/flood-mapping-products
Can I have a Privacy Fence?
Yes, you can.  Six-foot vinyl fencing is allowed.
What about a pool?
Swimming pools are most definitely allowed. You will be required to fence the are the pool is in to ensure that children don't wander in. Insurance rates may increase so check with your provider, before installation.  Hey and if you throw a pool party don't forget to drop us an invite.
What are the lot sizes at 57th Place?
Lot sizes at 57th Place vary in size from 0.2 acres to close to 0.75 of an acre.  Plenty of room to spread out without spending all day mowing lawns and blowing leaves.
Neighborhood Video Tour
Map and Surrounding Area