5 Tips on Buying a New Construction Home
Posted by Rob Flint on Thursday, January 6, 2022 at 2:44 PM
By Rob Flint / January 6, 2022
Comment
Most people dream of living in a brand new home with amazing upgrades that have never been used before. There are plenty of reasons why a newly built home has its perks and disadvantages. Here are 5 tips a buyer should know before buying a new home.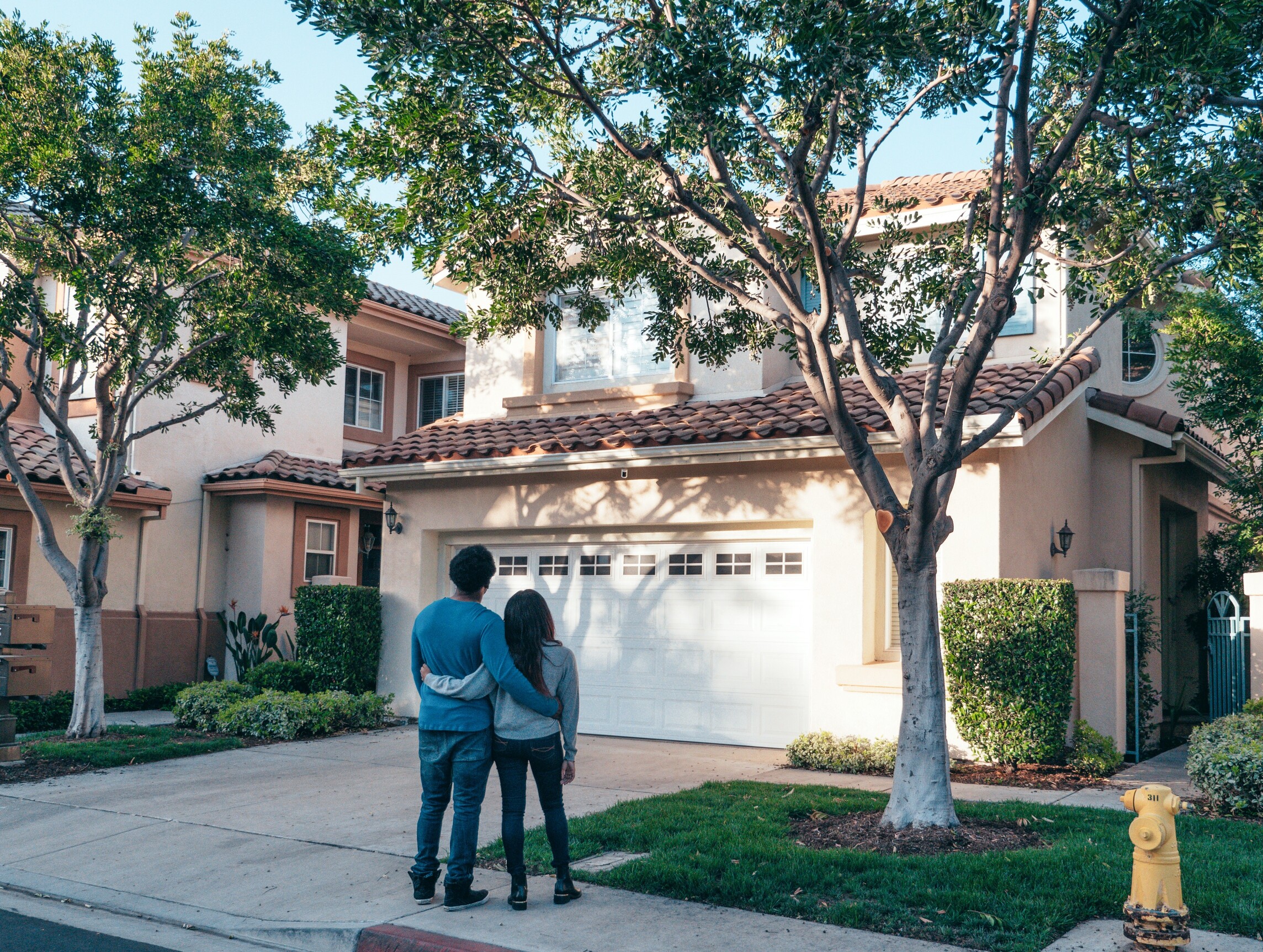 1.) Research the Builder
Every buyer has their own expectations when buying a newly built home. This makes it even more important that you research the builder to understand if their quality matches your standards. This can easily be done through a quick search on google for "top new construction builders in Myrtle Beach". Look for online reviews, photos of previous work completed, and if there are any homes currently for sale from this builder that you can see in person. This is an important step and can help guide you to working with the most experienced and well-known builders in the area.

2.) Know Your Agent and Lender
Knowing who you work with throughout the buying process will make it easier for you as a buyer. This is a team that you are hiring to help you complete a major purchase and should always have your best interest in mind. It's important to remember the listing agent does not work for you and doesn't have your best interest in mind. This makes it even more important to get a highly qualified buyer's agent to assist you. Your real estate agent will be able to help you find qualified builders in your area while keeping your best interest in mind.
It's okay to use the builder's preferred lender but they might not always have the best loan that you could get. Keep an open mind and get several quotes from lenders to ensure you are receiving the best loan possible.
3.) Research the Neighborhood
The future of the neighborhood is important to know and learn about. Ask your real estate agent if there are any future plans for the community and what could be coming soon nearby. Make sure you receive any necessary information on any future HOA the community could have. You might find that the HOA will prohibit something you want to have like certain exterior paint colors or boat storage. Knowing all necessary information upfront will ensure you are happy with the home once you are moved in.
4.) Know what upgrades are available
Each newly built home will come with basic appliances and flooring included in the base home price. You will be able to pay extra to get upgrades throughout the home. The model home generally features all the upgrades available from the builder. Ask the builder for a feature sheet to see what is included in the base price and what is available for upgrades. Knowing early on in the building process what upgrades you are interested in will help keep you informed on any price changes and on track with your budget.
5.) Consider Having Your New Home Inspected
Even with a well-known qualified builder mistakes can still happen. As a buyer, you will want to make sure everything is up to your standards to ensure future expenses are limited. An inspector can check the work and make sure everything is up to code and safe. This will help eliminate any setbacks prior to closing.


Buying a new home can be a very exciting and stressful process. It can be the perfect option to find your dream home! Getting to decide the details within and outside of the home can be a very rewarding process. Consider these tips when looking at building your future forever home.