Avalon is a Beazer Homes neighborhood located in the heart of the Carolina Forest community. In just a few miles, you can access the major road arteries that connect the county. Quick access to Highway 501 and Highway 31 allows you to get to anywhere in the Grand Strand in minutes! Homeowners in Avalon enjoy the many great amenities such as an even-acre community center featuring a playground, swimming complex, full court basketball facilities, soccer field, softball field and more. This community is conveniently located near the Walker Woods and Belle Grove neighborhoods. Looking to buy or sell a home in Avalon or anywhere else in the Grand Strand? Let us help- contact our Expert Real Estate Team today!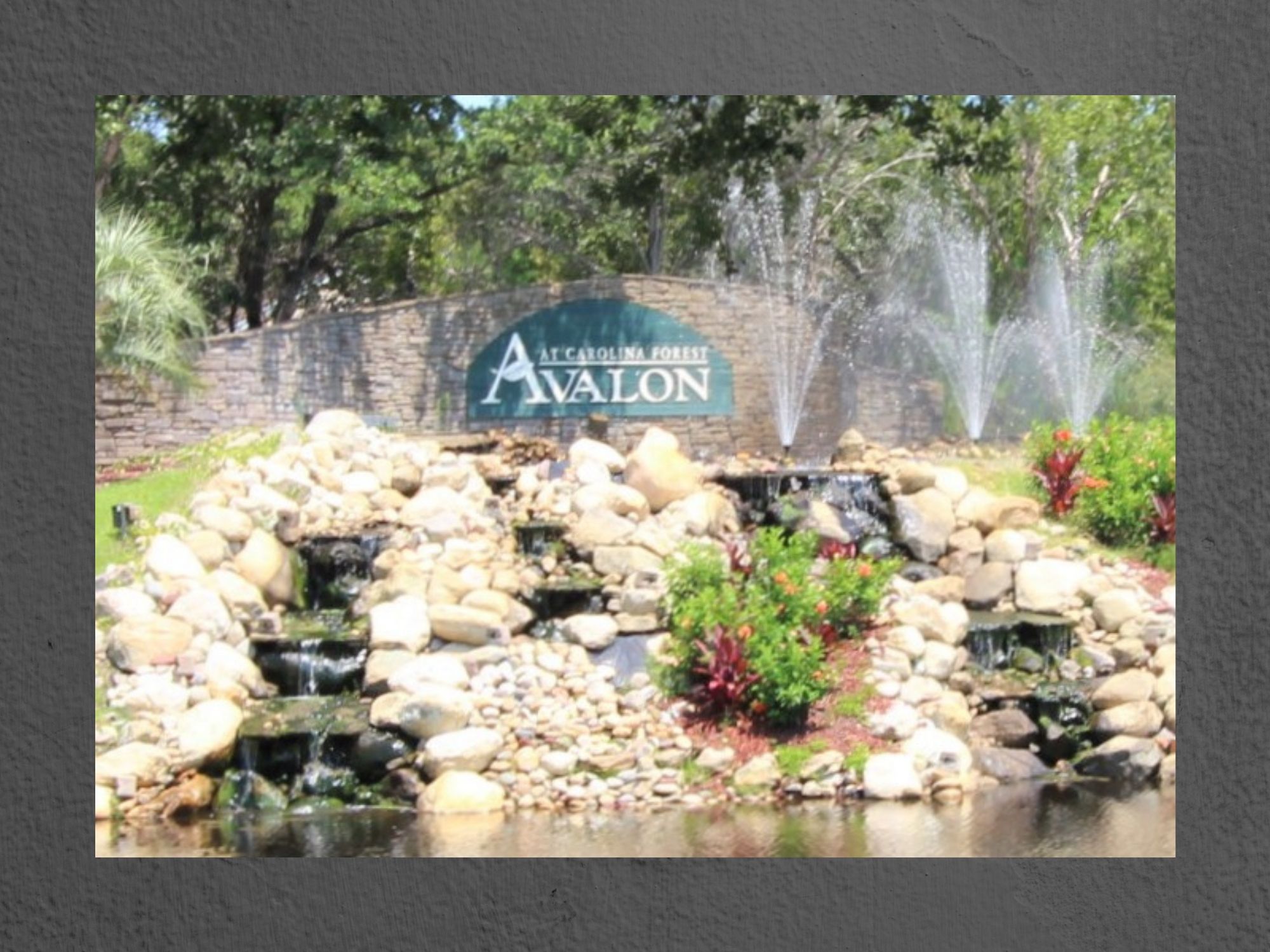 Avalon Homes
June 28, 2022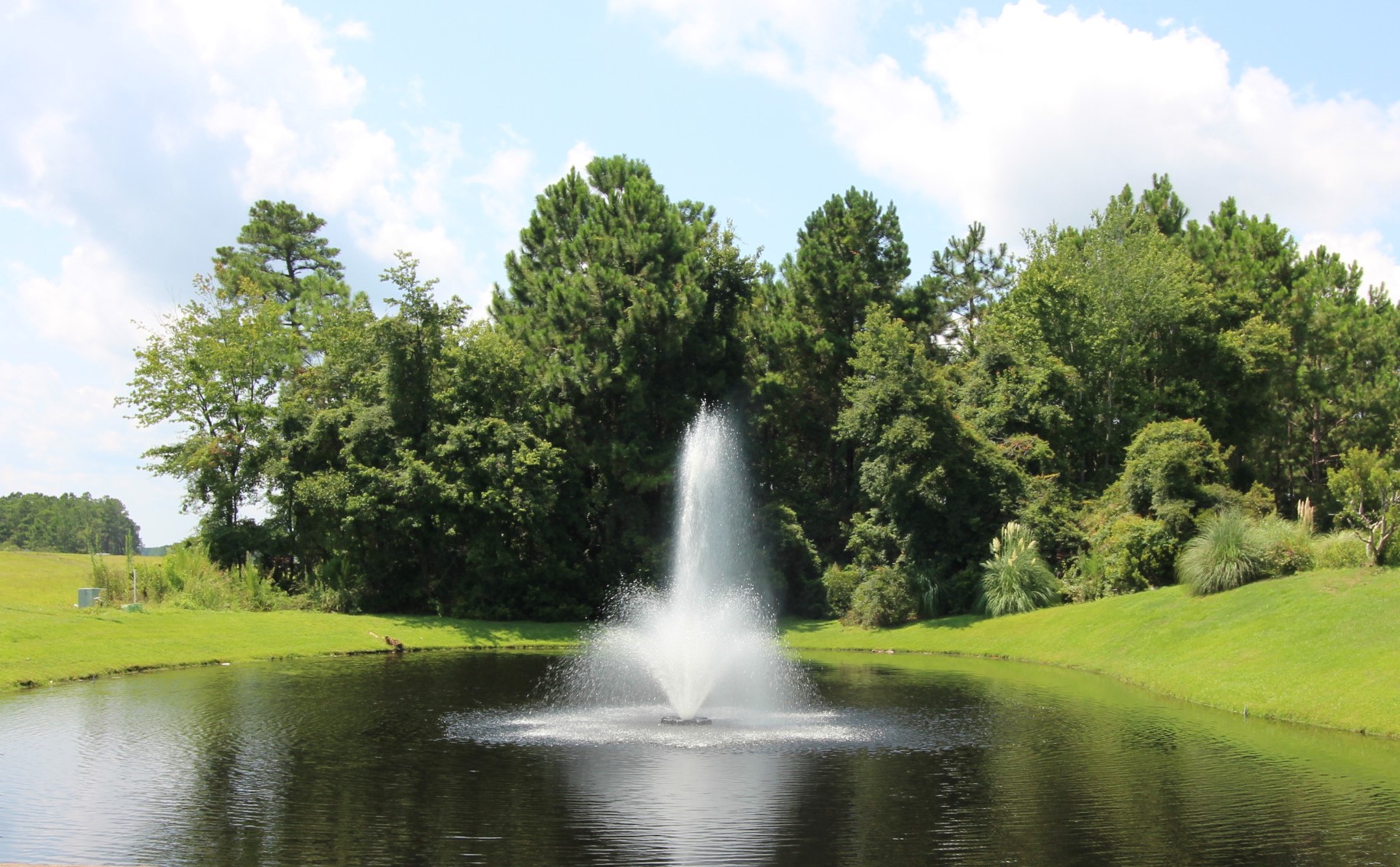 Avalon is a Carolina Forest neighborhood featuring appealing and reasonably priced family homes. The houses offer 3, 4, and 5 bedrooms, as well as garages and fireplaces in most cases. A range of water features, including a waterfall and fountain at the entrance and a series of small lakes scattered around the neighborhood, have been integrated into this master planned community. Many of the properties have woodland vistas because it is surrounded by conservation areas and the pristine trees of the Socastee Greenway.
Like all the neighborhoods in Carolina Forest, Avalon is within a few minutes of schools, dining, shopping, and entertainment like Broadway at the Beach and Myrtle Waves! Anywhere in the Grand Strand is just minutes away via Robert Grissom Parkway, Highway 501, and Highway 31. To view available homes in this neighborhood or anywhere in the Grand Strand area, contact us today!
Carolina Forest Communities